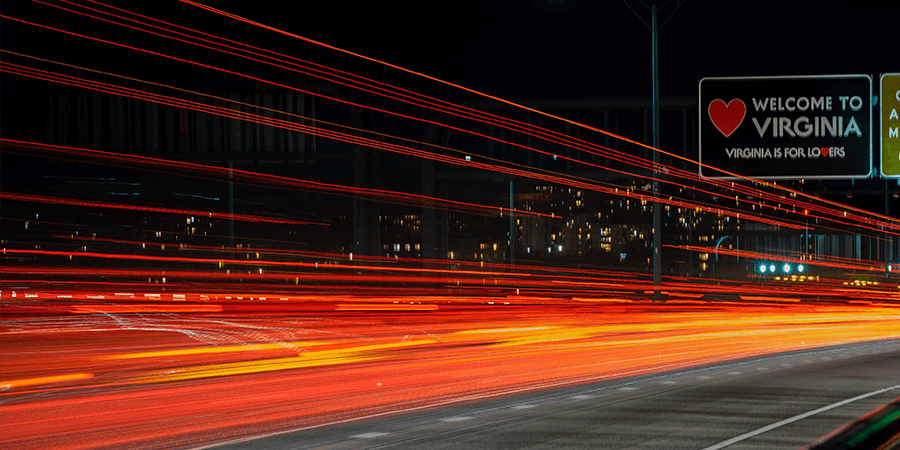 VA Party Bus
Providing Party Bus service to the great state of Virginia
Latest Features:
Flat screen TVs
DVD players
AM/FM radio, CD player and iPod hookup
VIP rooms
Custom leather interiors
Spacious interiors and comfortable seating
Beautiful fiber optic lighting
Bar areas with coolers and glassware
Tinted windows for the ultimate in privacy
Incredible stereo system that provides crystal-clear quality sound
Luggage capacity so you can bring anything you need while you travel
Built-in cup holders so you don't have to worry about spills on the road!
When you're planning your bachelor and bachelorette parties, weddings, proms, football games, and other group outings and events, VA Party Bus is both your safest and your most affordable option! Our deluxe limo buses are designed to provide the smoothest ride and the most fun transportation that you have ever experienced.
There's no need to worry about choosing a designated driver, or even to stop partying in between clubs and bars, because you can bring your own alcohol on board and keep the party going while you're on the road! If you've never experienced the fun of a party bus before, our company would love to introduce you to it!
Whether you're planning a bachelor or bachelorette party, a wedding, a birthday, attending a sporting event, or perhaps attending the biggest concert of the year, we can accommodate your party and make it memorable.
If you need transportation that doubles as entertainment, whether it's tonight or for an event far in advance, why not give us a call at 703-991-2088 or email us at info@vapartybus.com and book your special night on the town! We look forward to hearing from you.
Virginia is a great place to party. We are the leading company in the area and can take care of any of your party bus needs. If you don't happen to be in the area and you only travel here we recommend that you check out Las Vegas Party Bus and Los Angeles Party Bus. For Michigan we recommend Lansing Limo Service or Rochester Hills Party Bus as well as Detroit Party Bus.