Chesapeake Party Bus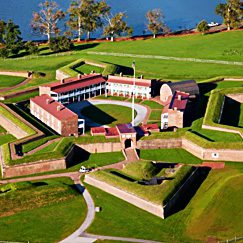 Chesapeake Party Bus welcomes you! We receive a few of the same questions on a frequent basis from our partygoers in this area, so we thought we'd put together a bit of an FAQ on this page for you. Of course, you're likely to have some specific questions of your own about renting party buses, limousines, and charter buses from Chesapeake Party Bus, so we hope that you'll take a moment to reach out to us either by phone or email to let us answer those questions for you! For now, let's take a peek at some of those most frequently asked questions.
How much does it cost to rent a party bus, limousine, or charter bus? While we'd love to post our prices online, you'll notice that no party bus company does this, and the reason for that is simply because we have huge fleets of vehicles with different features that carry different numbers of passengers, In addition to that, every booking is different with regards to the number of destinations and amount of fuel used, as well as numerous other factors that come into play. These are not justifications for raising the price, rather points where we can actually save you money, and we do! We like to customize each customer's price quote to save them the most money in the ways that make the most sense for their particular outing. But the best news is that our price quotes are FREE. So just give us a call and we can give you a specific price in minutes!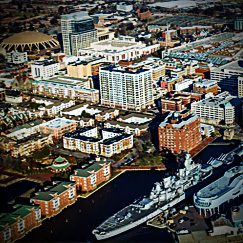 Which type of vehicle is best for my trip? This is such a great question. Again, this is highly variable depending on your specific needs, but in general, our party buses are best for those events where you are traveling in a group of 12 to 34 passengers and where you all want to have some serious entertainment while on the road. With our built-in bars, premium sound systems, and HDTVs, it's guaranteed to be a party! If you're looking for something a little more elegant and low key with a smaller number of passengers, a limousine would be really ideal for you. And if you're headed out to a corporate convention or a really large family reunion, a charter bus might just be the way to go.
Is drinking really allowed on board? You bet! While we cannot legally provide you with alcohol, you're absolutely legally permitted to bring your own and to enjoy it on board. We do provide you with plenty of ice and plastic cups at our gorgeous built-in bars so that you will have an easy time mixing and pouring drinks for your guests.One of the major perks about traveling with Chesapeake Party Bus is that you can save some money by drinking in between destinations instead of paying those high bar prices!
Those are just a few of the questions that we receive most often for this area, but we'd be happy to talk to you about any questions that you have. Just reach out to us here at Chesapeake Party Bus via phone or email and let's talk!